46
« on: April 25, 2017, 01:41:03 PM »
Hey Delorians!
I wanted to give another quick update on what I have been working on. As always, if you want to stay up-to-date on what's happening with Deloria Online and to see latest screenshots, join us on our Discord Channel! You don't even need to install anything.
Deloria Online Discord Channel:
https://discord.gg/bVTPdSy
Deloria Online Screenshots Discord Channel:
https://discord.gg/EFcPWNg
(accessible from main channel)
-=-=-
- Finishing up the new on-screen chat and combat code. There was a lot to rewrite here.
- Remade the starter zone, which includes classics like Collingwood Capital and Outskirts of Collingwood. The previous start zone (Killik Island 'Merchant Cove' area) will now be used as a secondary zone that you can reach from the Collingwood Dock.
- Added a dock in Collingwood Captial that can take you to various destinations. Currently it only travels between Collingwood Capital and Killik Island.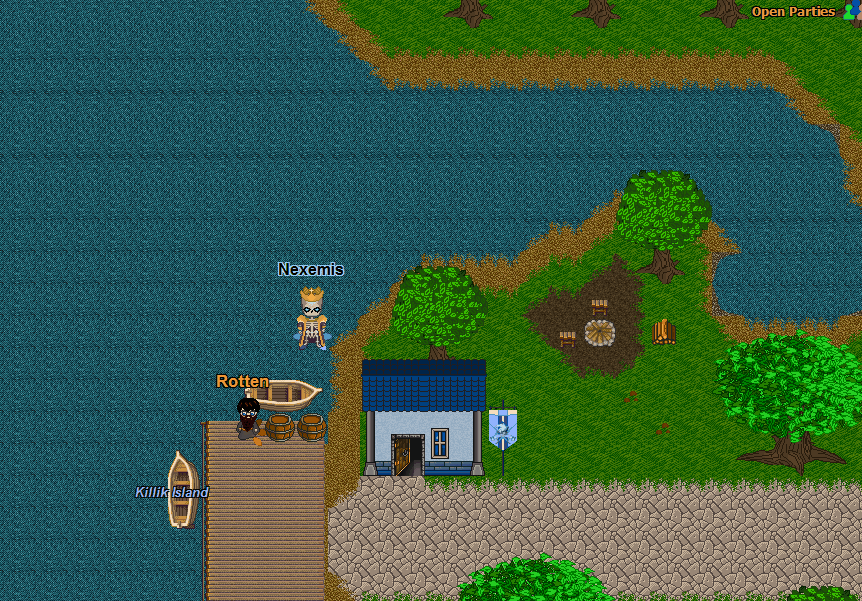 - Announced second playable class will be the Cleric. Some of the previous mage skills have been moved to the Cleric class.
- 'Train Skills' have returned! You will receive 1 Train Skill every level which can be used to increase your characters secondary stats, which can increase various stats (health, health regeneration, critical strike, melee dodge, spell dodge, max resource, resource regen, etc).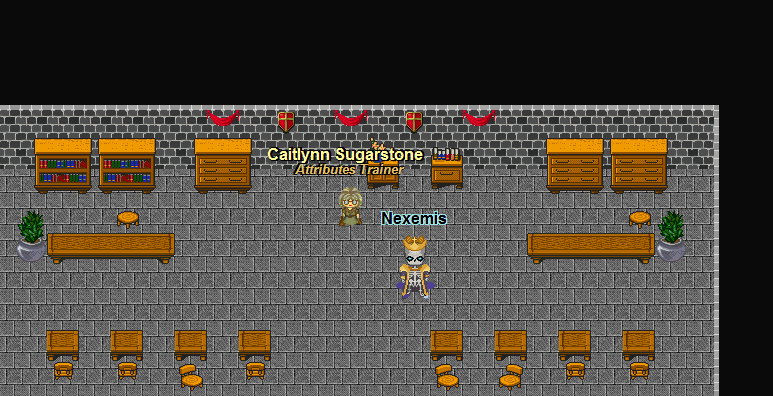 - 'Ability Points' have been added, and are used to purchase class abilities. More information on Ability Points at another time.
Thank you for the patience and support guys!